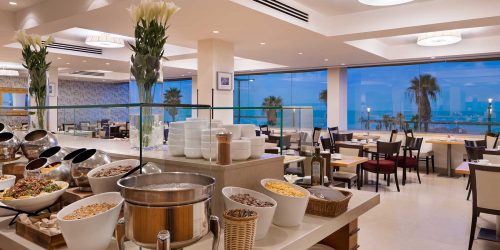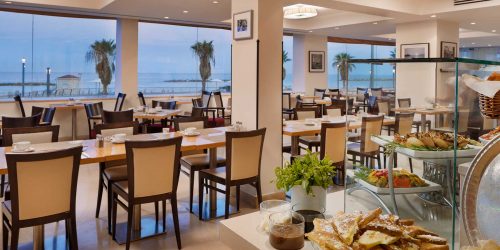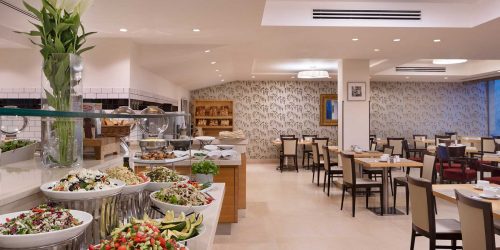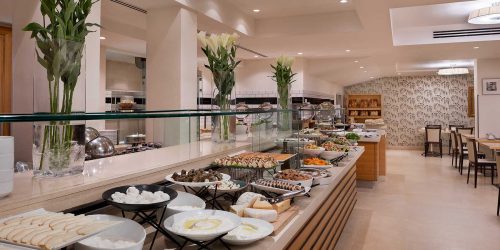 Breakfast is served from 06:30 to 11:30 in the middle of the week. And 07: 00-11: 30 on weekends and holidays. Dinner is served on Fridays and holiday eves only. From 19:00 to 22:00.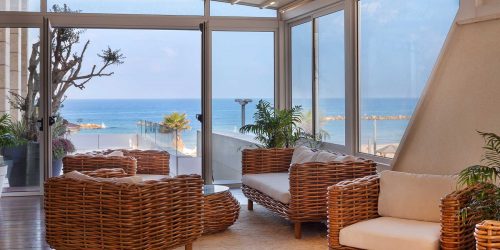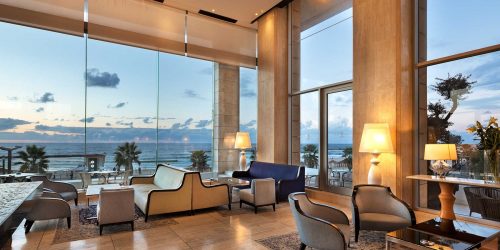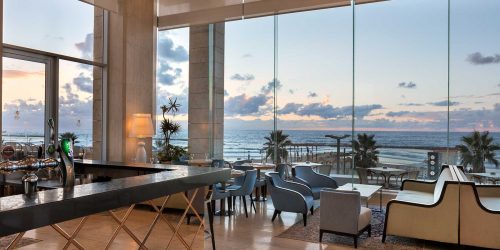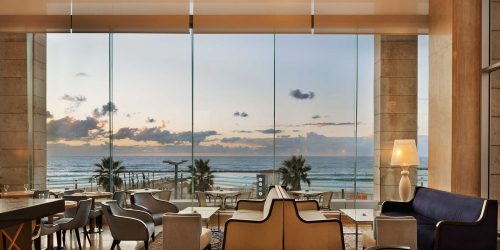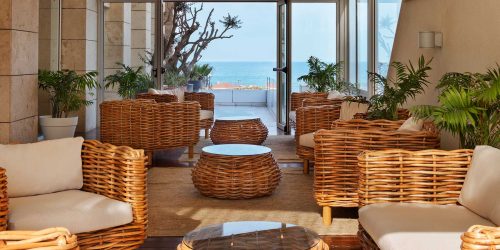 The hotel has a dairy restaurant on the lobby floor, which operates from 12:00 to 22:00. In the restaurant you will find a rich menu of salads, sandwiches, pastas, desserts, and hot and cold drinks.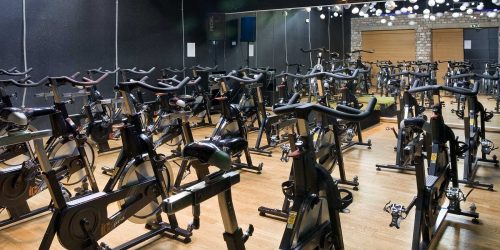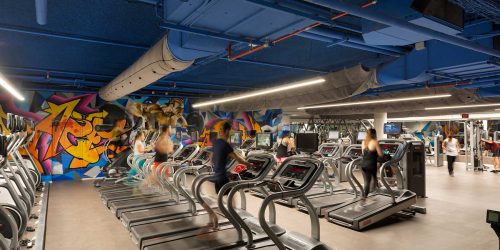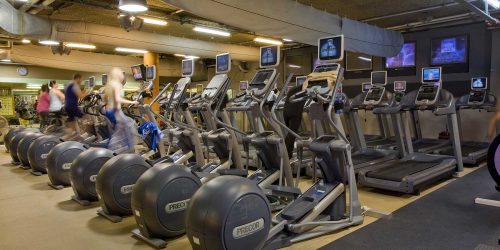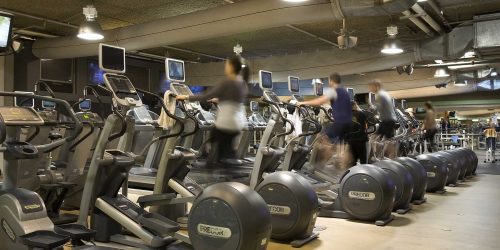 Luxurious and professional gym (SPACE) open on weekdays from 06:00 to 23:00 and on Fridays from 07:00 to 17:00. The entrance is appropriately dressed and sneakers. Entry over the age of 18.
** Information and hours of operation are subject to change at any time by the hotel management.